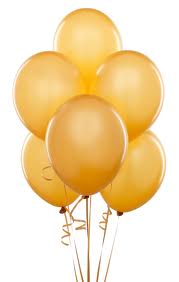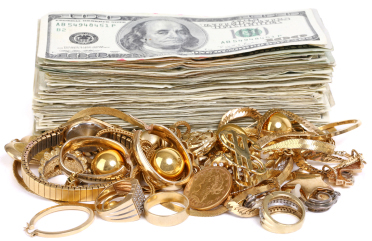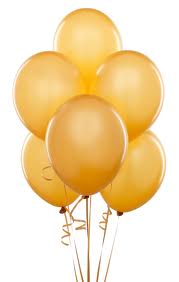 Cash For Gold And Silver Of North Hills invites you to throw a gold party at your home or business. We pay for the food and drinks and you receive 10% in cash of everything that was purchased. We pay you cash then and there at the party. NO WAITING! For example, "If Cash For Gold And Silver Of North Hills purchases $5,000 of precious metals, you get 10%=$500. NOT BAD FOR TWO HOURS OF FUN!"
To book you gold party call 1 (818) 288-2674 and speak with Bruce or come into our store at
15339 Parthenia Street North Hills, CA 91343 TODAY!
MAKE SURE THAT EVERYONE WHO ATTENDS THE PARTY BRINGS THEIR SCRAP GOLD, SILVER, JEWELRY, COINS, AND EVEN DENTAL GOLD!

SO, BOOK YOUR GOLD PARTY WITH CASH FOR GOLD AND SILVER OF NORTH HILLS TODAY!